With Vito's current obsession with letters, I'm focusing on letter recognition, phonics and writing from hereon. Our homeschool activities in March are mostly revisiting past activities and doing a lot of extensions. Check the details below to know more about it:
Speaking of CVC, we'll be working with the vowel 'e' sound for the next two weeks, and move on to the letter 'i' once he progresses. The best thing about kids is that once that "sensitive period" arrives, they absorb just about anything and learn so quickly. I am using the 3 lesson period whenever we work on our CVC words.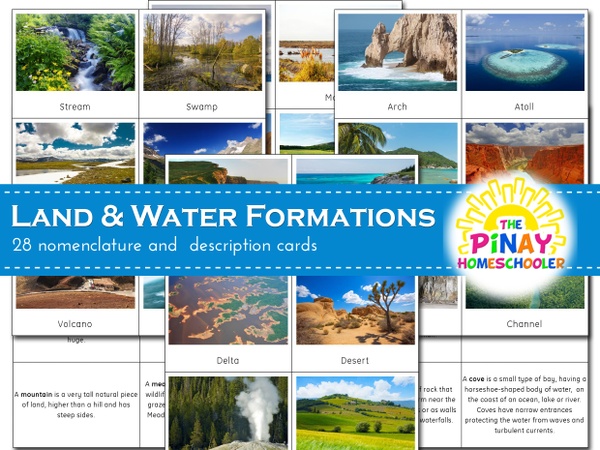 These are the fiction books in Vito's reading basket. We read a lot of books everyday and I find it helpful to dedicate some fiction books for a month long reading so I can expose him to different stories, imagination, vocabulary and a little bit of comprehension.
Again, note that the activities above are just guides. There are times that we're not able to do the activities in our list due to Vito's interest. If he's not showing interest in the activity, I just put it back in the shelf and do a separate one. Usually, Vito's mood changes week by week. There are times he just wanted to do pink tower every day but the next week, all he ever wanted to do is play.
You might be interested in checking the past month's activity lists: